Microsoft Office 365
Features
Communicate and collaborate
Office 365 gives you the core features of email and document management necessary to run your business. It also gives you a platform that allows your employees to communicate and collaborate better with each other. Best of all it saves you money by costing a fraction of what it would take to run these systems in-house.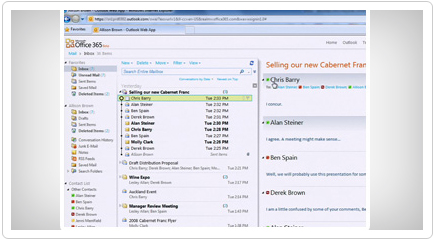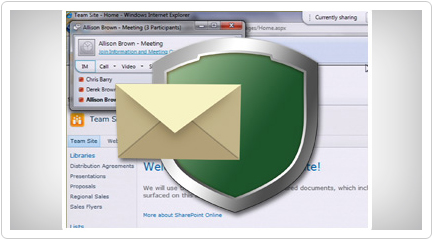 Security, flexibility and reliability
Office 365 offers Value for money, Security, Availability (guaranteed or money back), Flexibility, Reliability, Spam Filter and Virus Scanning and finally Future proof systems.
Flexible to your needs
Office 365 consists of Exchange Online, SharePoint Online and Lync Online. You can buy all of these components or buy them individually as your company requires.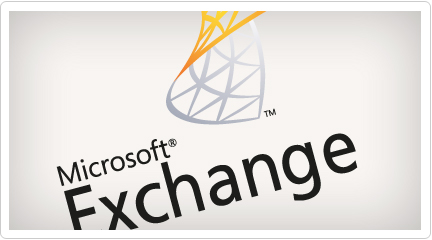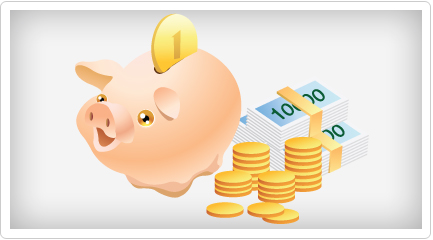 Reduce your IT spend
Office 365 will reduce your IT spend as it costs a fraction of what would to run all these systems in-house. It will save you time and hassle, allowing you to focus on what your business does best.
Why Compuland
The reason you should use Compuland as your Office 365 Partner is because we can supply local support, we have best knowledge of Office 365 (Authorised Office 365 Partner), we use Office 365 ourselves, we have migrated a range of clients successfully to Office 365 and finally with all that experience we can advise on best use of the product.