Sage ACT!
Features
Keep it in the one place
Keep all your phone numbers, emails, meeting notes, to-dos, and documents for everyone you do business with in one place.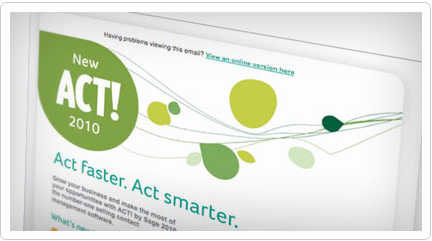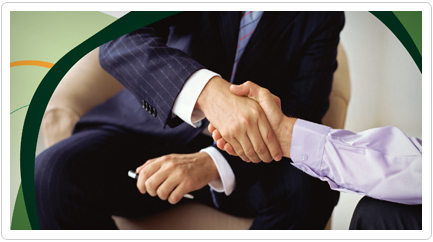 The number 1!
Sage ACT! is the Number 1 Contact and Customer Management choice of small businesses and sales teams.
Why Compuland
The reason you should use Compuland as your ACT Partner is because we can supply local support, we have best knowledge of ACT (Authorised ACT Partner), we use ACT ourselves and we can advise on best use of the product.
Contact us today